Published on 08/03/2017 5:57 am
Wedding Planning Emerging Profession
Wedding Planning – In today's world people are having less time and lot of things to do so they want each and every thing to be planned and organized to get best in a limited time with value for money. Now the time has changed, earlier weddings were entirely managed and organized by family members but now lifestyle and changed and people get less time still they want same enjoyment and cultural values to be maintained this has given birth to a new term called Wedding Planning and a new profession Wedding planner.
Wedding Planning Industry – This industry is growing fast in India. Indian weddings have lot of customs and traditions and these wedding planning organizations take care of each and every thing from dresses to them and customs when given a contract to organize a wedding.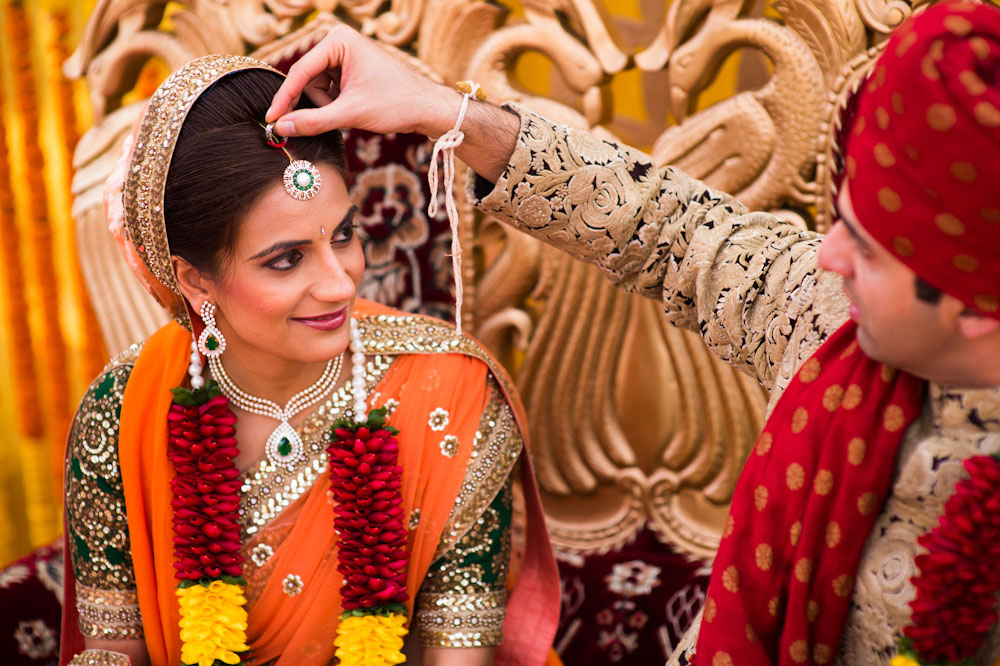 Wedding Planner - Areas of working-
#Knowing the desire of Client – Wedding planner's first work is to know the desire of client about their wedding as the entire wedding plan will revolve around the client's desire and this the begging of work of a wedding planner to formulate client's desire into reality.
#Invitation- Understanding the requirements of client next step is to design the invitation cards. These cards can be theme based such as theme decided for wedding is traditional Rajasthan then the cultural heritage of Rajasthan is kept in mind and entire card is designed in such a way. Apart from that now a day's internet plays an important role in everyone's lives and reaching out people is much easier with it so a new concept has emerged of email invitations. These invitations are also designed and sent to everyone. A wedding planner plays an important role in that.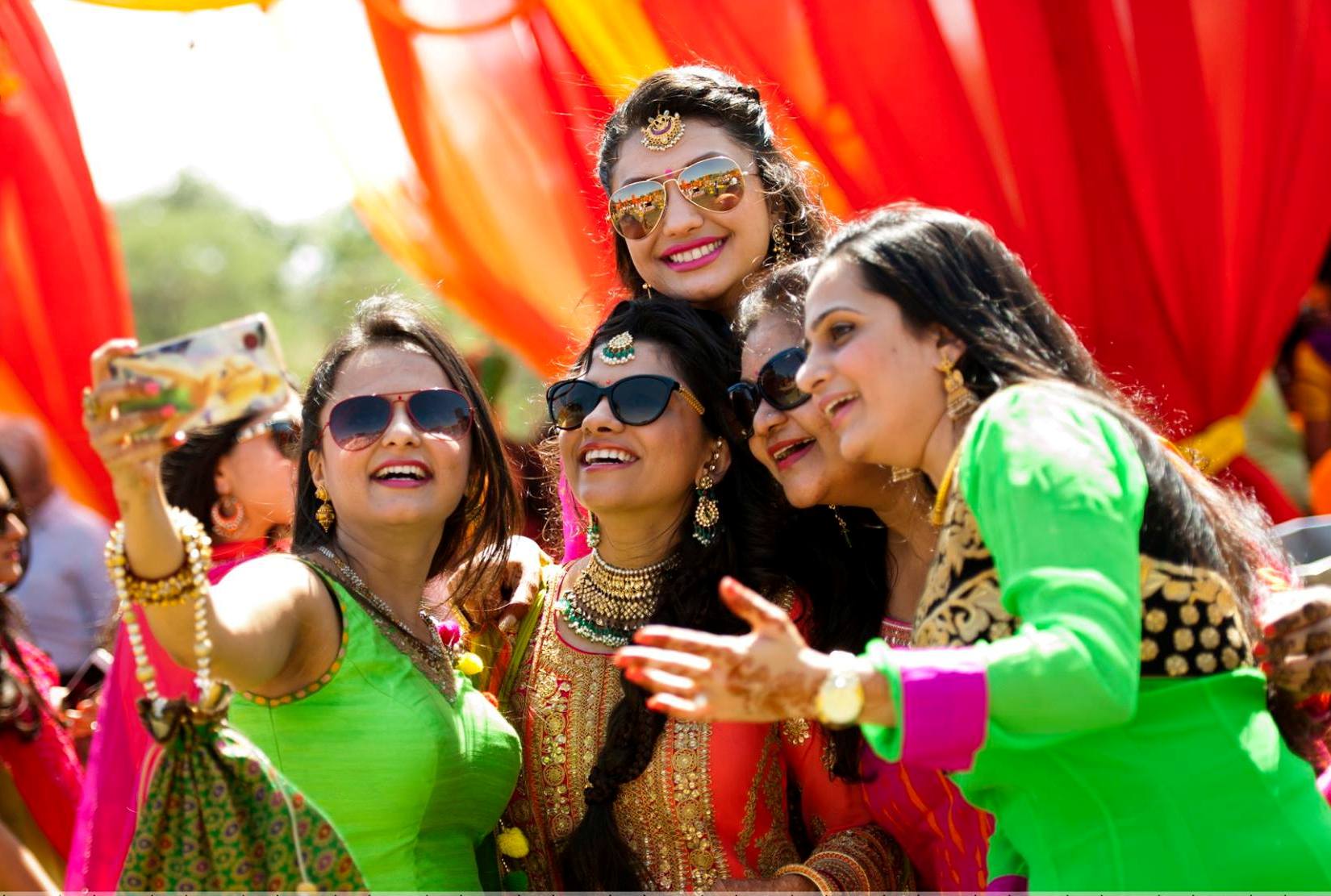 #Destination – This is a most important part where a planner has to decide by keeping in mind about client's expectations. Destination wedding is a wedding where a couple wants to get married at a place of their choice away from home. Destinations can be at a sea beach, a historical place etc. Beach Wedding is organized near a sea beach. There are beaches in India but beaches of Goa are much popular therefore a new profession of beach wedding planner in Goa has come into existence. These beach wedding planners are changing dreams of people into reality by organizing beach wedding. These themes are now becoming popular everywhere. Since Udaipur is a place with cultural values and historical places so has become a most popular place for destination wedding. That is why wedding planning industry is growing very fast. There are efficient wedding planners in Udaipur who are providing their services in most efficient manner.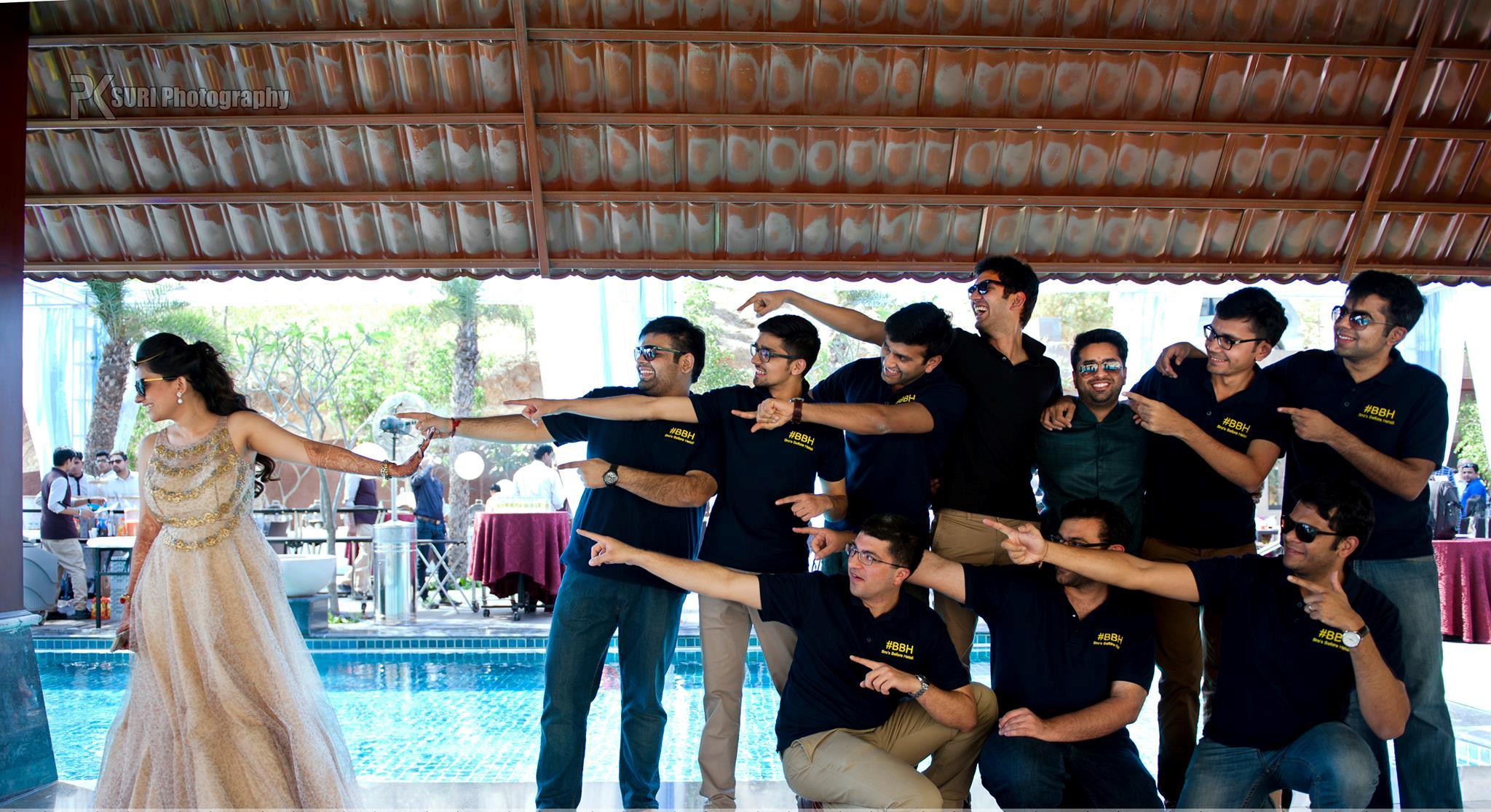 Destination Wedding Planner in Rajasthan
#Decoration – Wedding decorations are based the theme chosen for the wedding. Wedding planners take care about the choice of the client and try to create environment according to the theme.
#Wedding Dresses – Wedding is a moment for life time in India so every couple wants to look best in their wedding. A Wedding Planner coordinates with the couple and with designer to prepare best dress according to the theme.
#Pre wedding Party – A party before wedding is just a fun party or we can say a bachelor's party i.e. is last day of bachelor's life. A new trend emerged now days of this party in weddings. Wedding Planners in Udaipur are coming up with various new ideas for this party.
#Photography - It is a most eminent part of a wedding. Wedding planners have given new ideas in this also such as photo shoots start before wedding i.e . Pre – wedding shoots just to make all incidents memorable.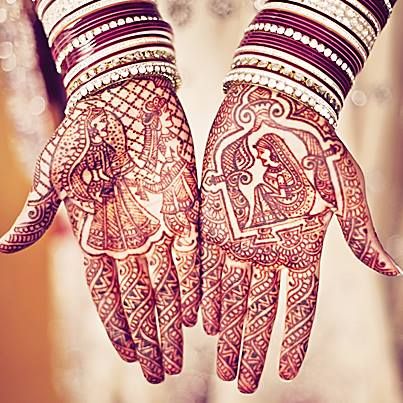 In the changing environment trends for wedding are also changing and wedding planners are playing important role in wedding. As Udaipur is a famous place for Destination wedding so Wedding planning profession is growing fast. In all we can say that wedding planner sets up a coordination between various people involved in wedding and with client. Understands client's requirements and giving best in the given budget.
@Rajasthan Is Best Destination for Traditional Wedding@
Rajasthan is the land of marvelous palaces, magisterial forts, city of lakes, mesmerizing sand dunes and colorful markets, how can anyone resist a place like this for a wedding? Some of the old palaces and forts, where once the maharajas lived are now transformed into heritage hotels with the best star facilities in India topping with a fantastic panorama. Locations like Jaipur, Jaisalmer, Udaipur, Jodhpur, Ranakpur etc. are places for a memorable Destination Wedding in Rajasthan.
Author
These organizations are thereby making it a lot easier for the people concerned, delighting them with their best services and making them enjoy to their fullest on their grand occasion. Whether you want Wedding in Udaipur, Goa or at any other place in India, Evaevents is with you forever. Which offers a huge selection of exotic, Wedding Planner in Udaipur & Palace Wedding Planner in Udaipur.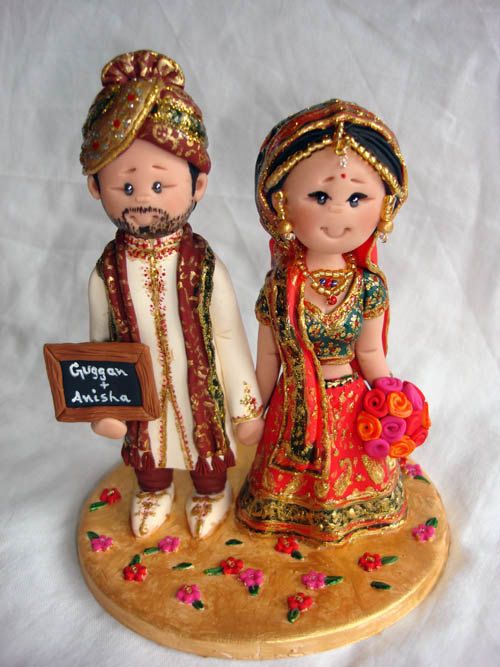 Contact Us:
Email: plan@evaevents.in
Mobile no.- 91-9587071777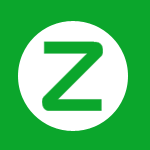 Wedding Planner in Udaipur